What Is Affiliate Marketing and How to Get Started
July 19, 2022

Types of affiliate marketing
It wasn't until 2009 when renowned affiliate marketer Pat Flynn broke down the different types of affiliate marketers into three groups. Understanding these types of affiliate marketing can show you the different ways people make money online in this space, regardless of your moral compass.
Unattached
The first type of affiliate marketing is referred to as "unattached," or when you have no authority in the niche of the product you're advertising. There is no connection between you and the customer. Often you are running pay-per-click advertising campaigns with your affiliate link and hoping people will click it, buy the product, and earn a commission.
Unattached affiliate marketing is attractive because you don't need to do any legwork. Affiliate marketing businesses rely on reputation and trust with a target audience online. Some don't have the time or desire to build those relationships, so this type of marketing is their best option.
"Unattached affiliate marketing isn't a genuine business model, it's for people who just want to generate income," explains Elise Dopson, founder of Sprocker Lovers. "Our focus for Sprocker Lovers is building community and providing free education around a particular niche first, which in our case is the sprocker spaniel dog breed, and selling second."
Related
Related affiliate marketing is where you promote products and services you don't use, but that are related to your niche. Affiliates in this case have an audience, whether it's through blogging, YouTube, TikTok, or another channel. They have influence, which makes them a trusted source for recommending products, even if they've never used it before.
The problem with related affiliate marketing is, do you want to promote something you've never tried before? It could be the worst product or service ever and you wouldn't even know. It only takes one bad recommendation to lose the trust of your audience. If you don't have trust and transparency, it'll be hard to build a sustainable affiliate marketing business.
Involved
Involved affiliate marketing refers to only recommending products and services you've used and truly believe in. "Involved affiliate marketing is the way forward," says Elise. "It's rooted in trust and authenticity, which is best for your audience and business."
In this type of marketing, you use your influence to promote products and services that followers may actually need, instead of paying to get clicks on a banner ad. It takes more time to build this type of credibility with an audience, but it's necessary to build a sustainable business.
Elise explains that advertising also becomes much easier. "You don't have to hide behind expensive PPC ads and hope for clicks and sales. An organic Instagram Story or blog post about your experience with a product will go a long way." Elise prefers this method because it's honest and is "the only genuine way to become a trusted source on any topic."
Pros and cons of affiliate marketing
There's no doubt affiliate marketing is worth it, given its growth in popularity. Statista estimates the affiliate marketing industry will be worth $8.2 billion by 2022, up from $5.4 billion in 2017. It's also a low- to no-cost business venture you can profit from immensely.
Easy to execute
Your side of the equation simply involves handling the digital marketing side of building and selling a product. You don't have to worry about the harder tasks, like developing, supporting, or fulfilling the offer.
Low risk
Since there's no cost to join affiliate programs, you can start making money with an established affiliate product or service without any upfront investment. Affiliate marketing also can generate relatively passive income through commission—the ideal money-making scenario. Though initially you'll have to invest time creating traffic sources, your affiliate links can continue to deliver a steady paycheck.
Easy to scale
Successful affiliate marketing offers the potential to significantly scale your earnings without hiring extra help. You can introduce new products to your current audience and build campaigns for additional products while your existing work continues to generate revenue in the background.
Before you get too excited, know that great affiliate marketing is built on trust. While seemingly there is an endless number of products or services to promote, it's best to only highlight those you personally use or would recommend. Even when a product interests you or fits within an existing hobby, becoming a great marketer for that product takes a lot of work.
Requires patience
You'll want to test different channels to see which connect best with your audience. Research the most relevant and credible products to promote. And spend time blogging, publishing free content on social media, hosting virtual events, and doing other lead-generating activities.
Commission-based
No control over program
Affiliates must obey the rules set by a company for their program. You need to follow their guidelines for what you say and how you present their product or service. Competitors must follow the same recommendations, so you have to get creative to differentiate yourself from the crowd.
How to get started with affiliate marketing
Step #1: Decide on a platform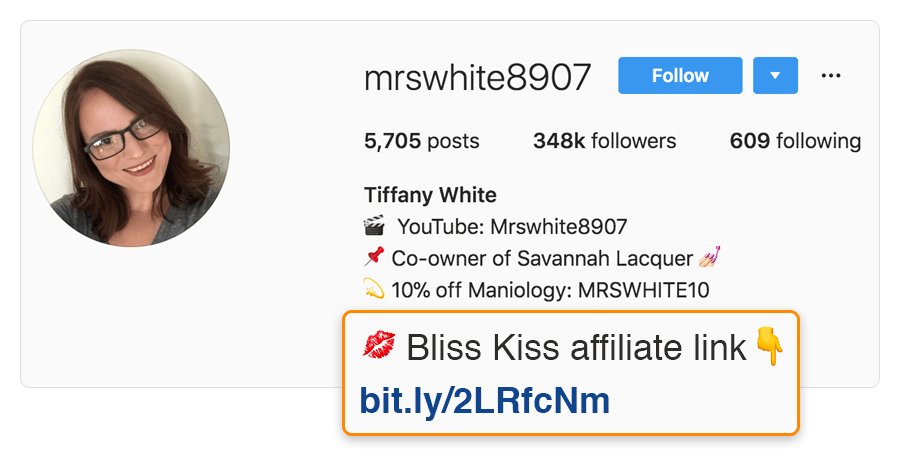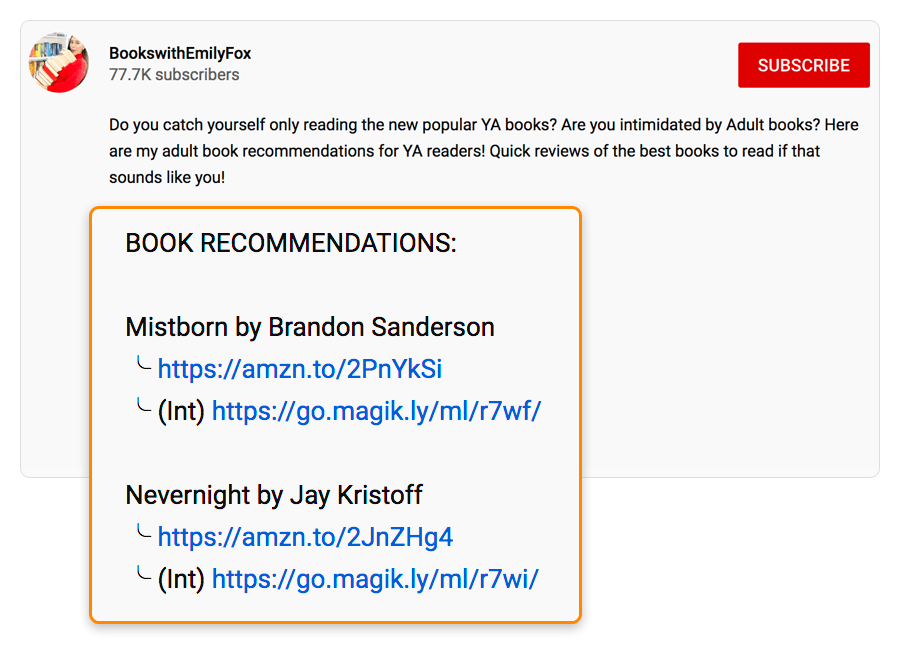 One of my favorite examples is on BookTube, where various YouTubers review books: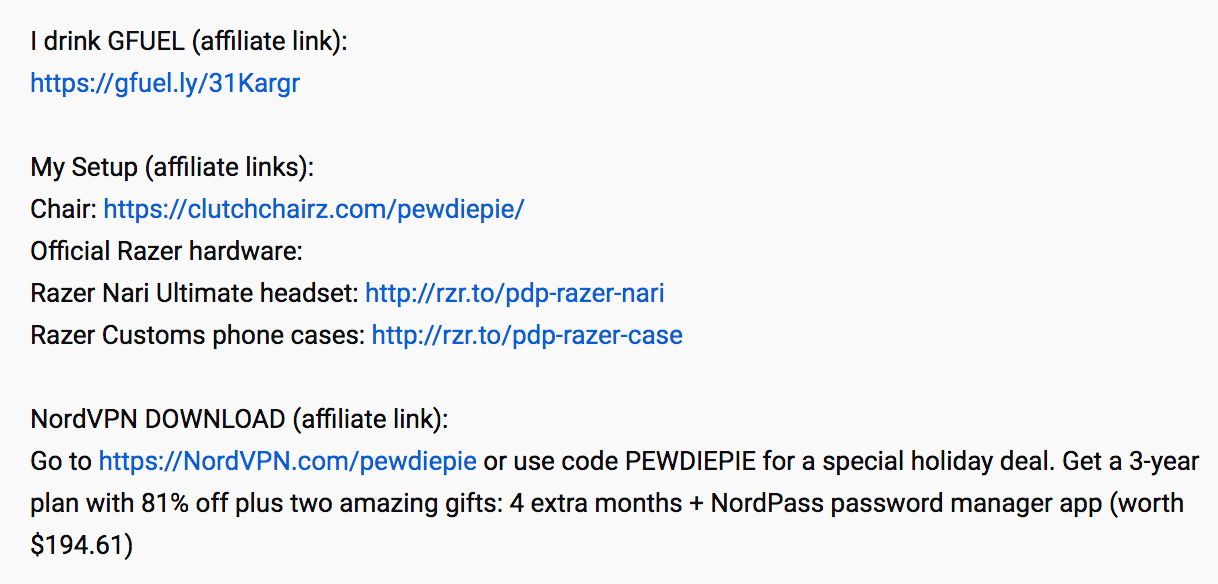 Step #2: Choose your niche
That's what I did when I built my first site. Instead of talking about "dance" or "hip hop," I decided to limit myself to just breakdancing. Despite not knowing anything about SEO back then, I managed to rank for a few key terms and generate ~3,000 organic visits per month.

Step #3: Find affiliate programs to join
A. High-paying, low-volume affiliate programs
There also tends to be more competition for programs with high commissions. Since you're probably just starting, it'll be quite challenging to make a meaningful amount of money competing against skilled marketers with deep pockets.
B. Low-paying, high-volume affiliate programs
For example, take PS4 games. Lots of people play PS4, but the average cost of a game is only around $50, and affiliate commissions are usually in the single digits. This means you'll earn 5000-3 per sale if you're lucky.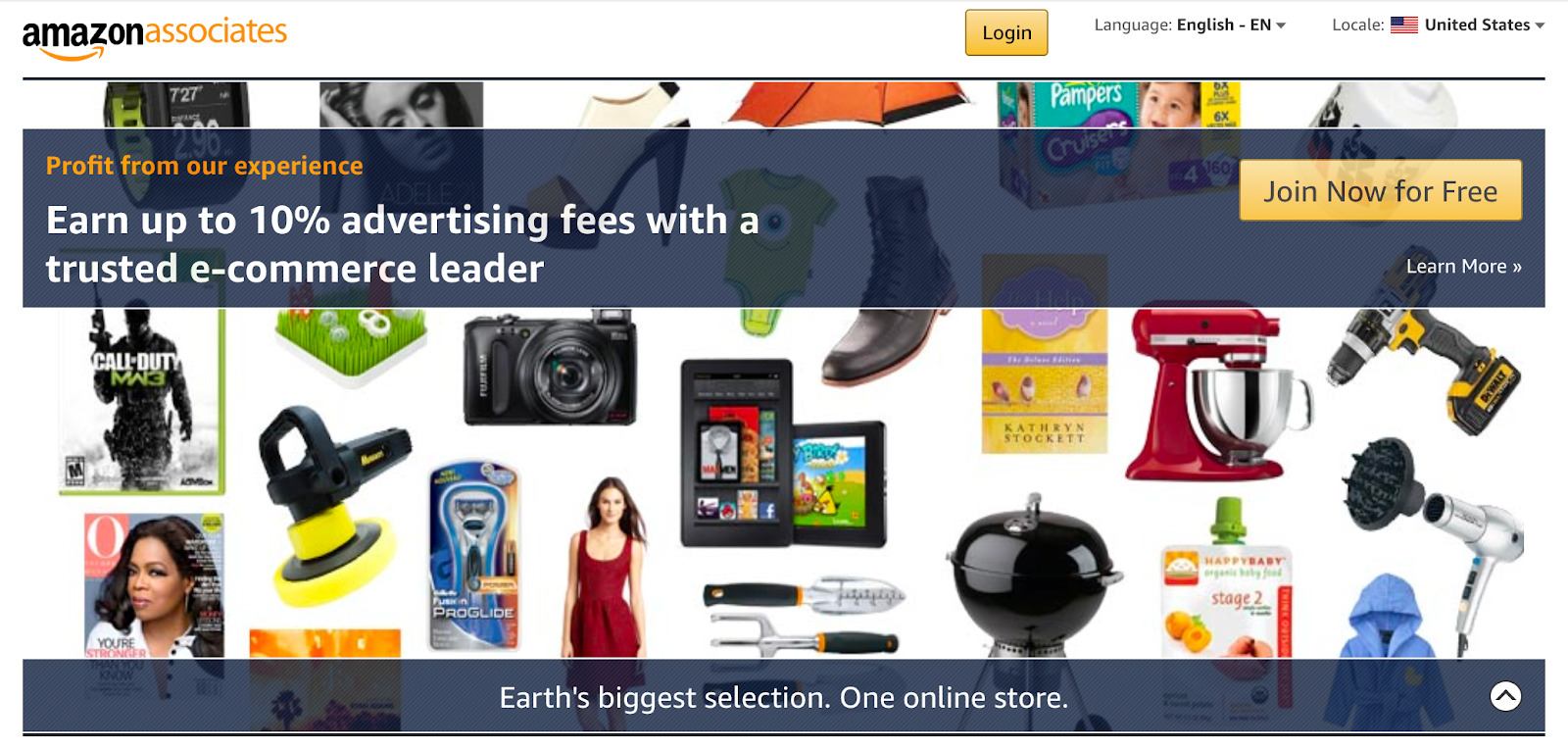 The redeeming quality of these types of programs is that they usually offer tons of products to sell. Take Amazon's affiliate program, for example. You can earn up to 10% commissions on almost anything Amazon sells.
C. High-paying, high-volume affiliate programs
How to decide which affiliate programs to join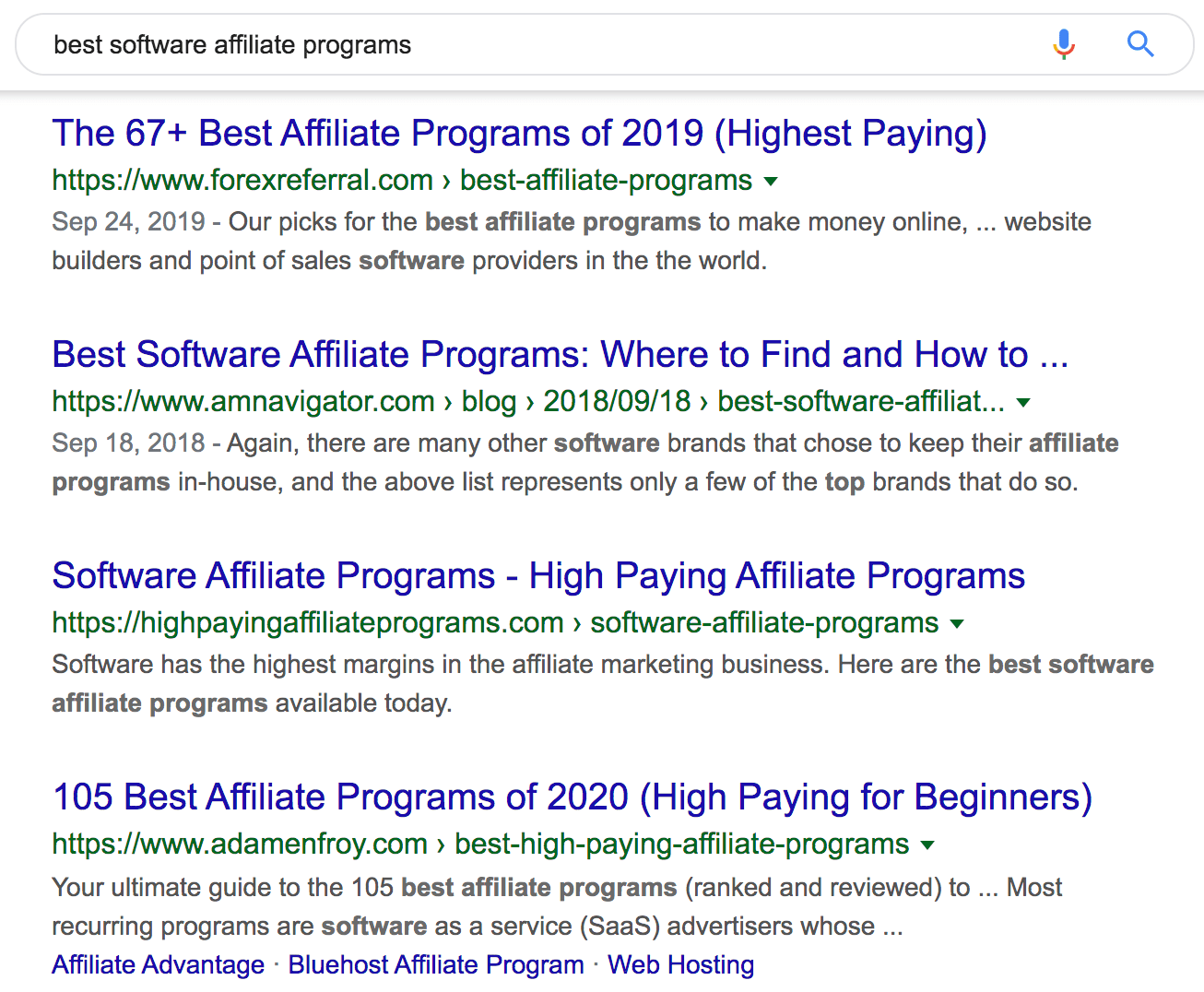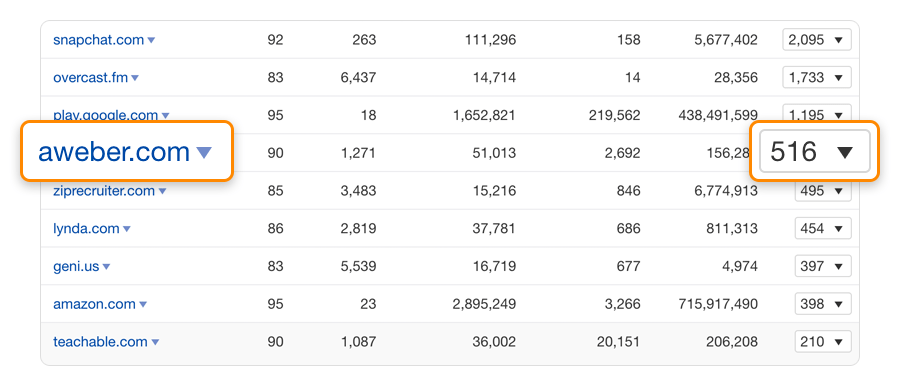 Step #4: Create great content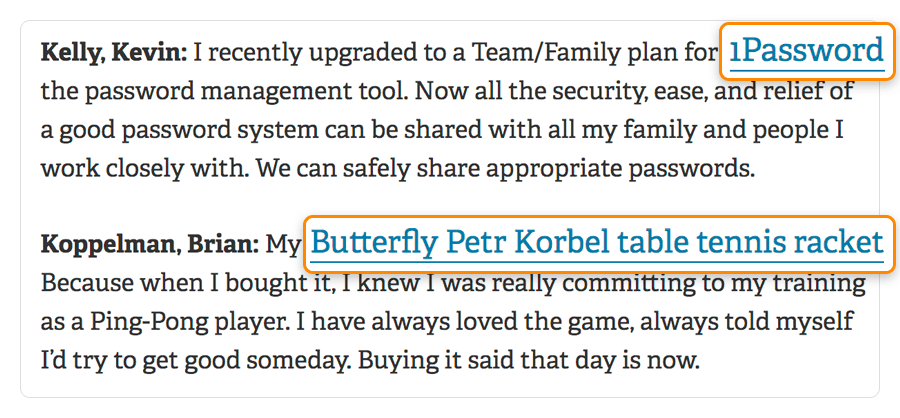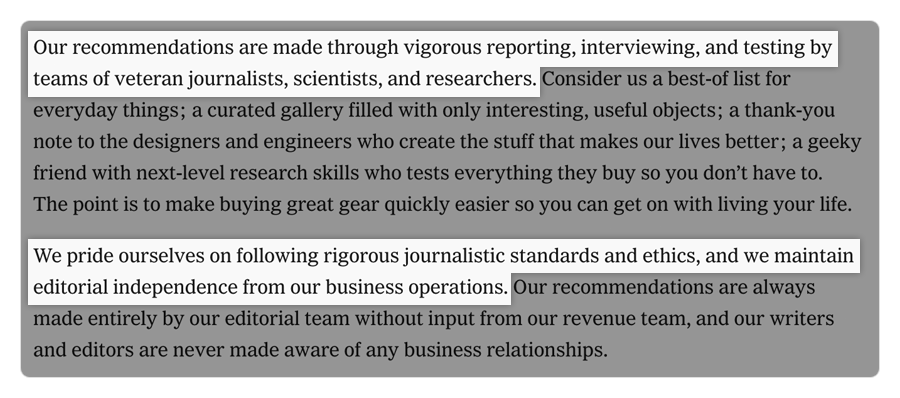 Step #5: Drive traffic to your affiliate site
A. Paid traffic

B. Search engine optimization (SEO)
C. Build an email list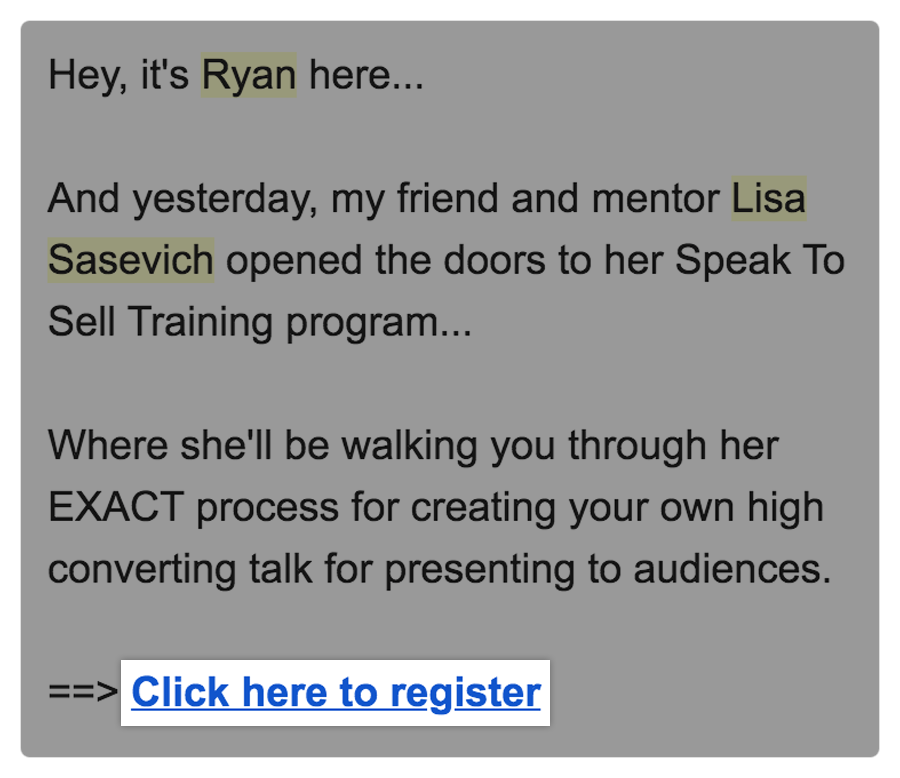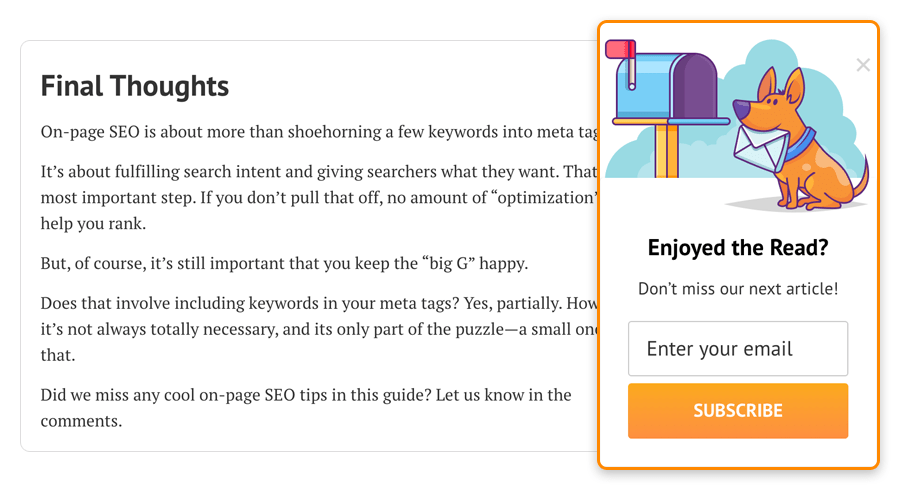 Step #6: Get clicks on your affiliate links
A. Link placement
B. Context
C. Callouts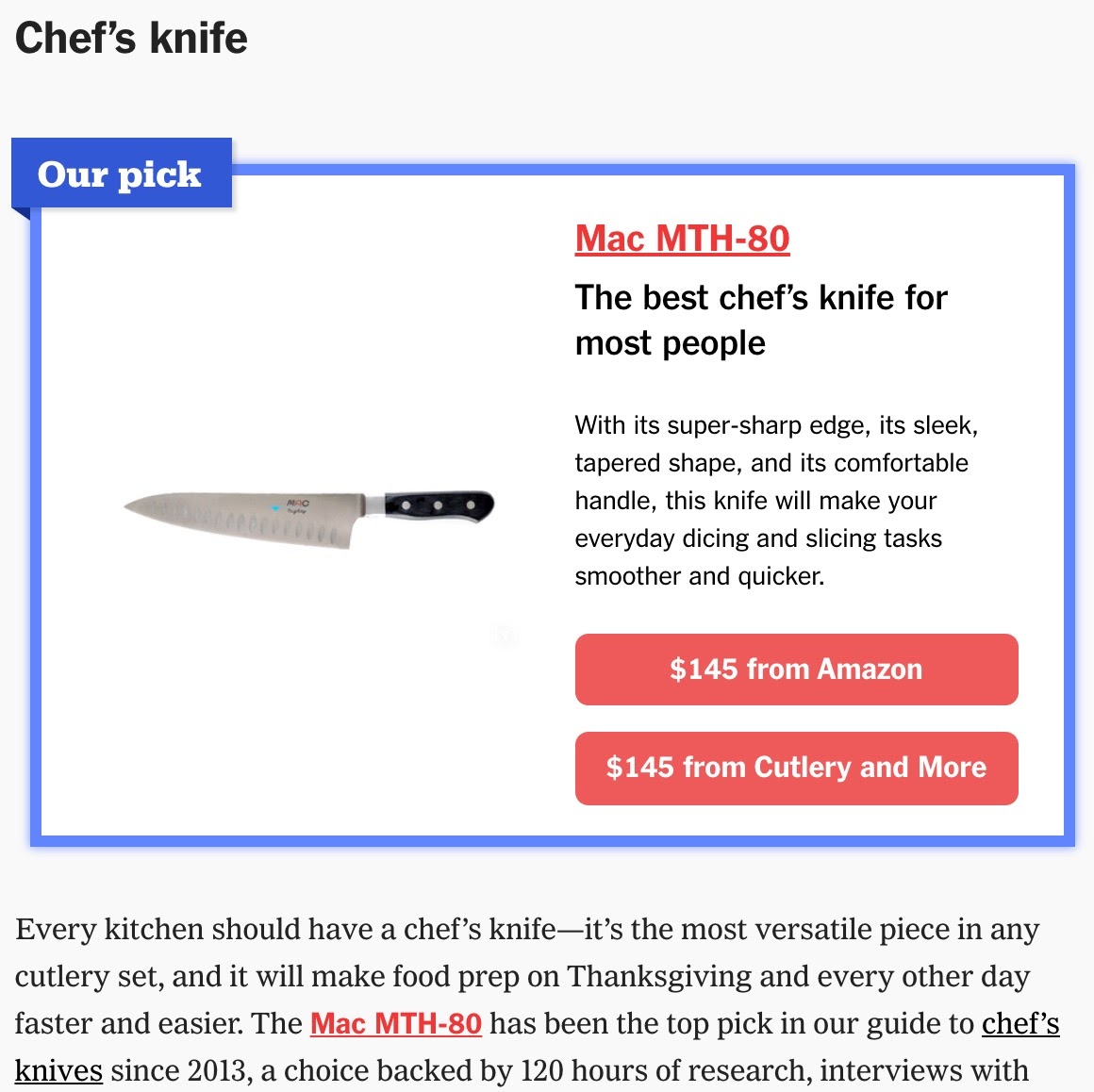 How do affiliate marketers make money?
Affiliate marketing income spans a large spectrum. There are some marketers that'll make a few hundred bucks per month and others that make six figures a year. The larger your following, the more money you can make.
But how do affiliates actually get paid? When you choose an affiliate program to promote, you'll notice there are different payment models. Companies also call it a price model, payout model, conversion type, or another variation.
Regardless of the name, the payment model tells you what goals you will get paid for. If you're promoting a software product, the action could be a free trial signup. For marketers that promote physical products, the goal will likely be a purchase.
Many programs run with last-click attribution, which means the affiliate who receives the last click before purchase gets 100% credit. However this is changing, as programs improve attribution models and reporting. For example, you could share equal credit for a sale if there were multiple affiliates in a buyer's conversion funnel.
Pay per sale, where you earn a commission for each sale you make. It's a common payout model for ecommerce offers.
Pay per action, which earns you a commission for a specific action. Many affiliate programs use this payout model because it's broad and can be applied to different offers: a newsletter signup, a click, contact request, form submission, etc.
Pay per install, where you are paid for every install generated from your website traffic. The goal of your content would be to promote mobile apps and software so that people download or install them.
Pay per lead, which pays you every time someone signs up for something. It's a popular payout method because companies use it for sweepstakes, lead generation, and other types of offers. Cost per lead offers are common for beginners because it's easier to generate leads than to sell products to an audience.
Pay per click, a rare payout system where you earn commission on every click on your affiliate link. Pay per click programs are used by big merchants with a goal to build brand awareness. Customers don't need to sign up or buy anything, just to visit the merchant's website.
How much you make depends on your affiliate niche. For example, our research* found that the highest average commission rate ($70.99) was for business-related programs. While books and media and clothing categories earned just over $6 per commission. The maximum average commission we found was around $289.06 per sale.
Affiliate marketing program commission and conversion rate by niche
4 Steps to Become an Online Affiliate Marketer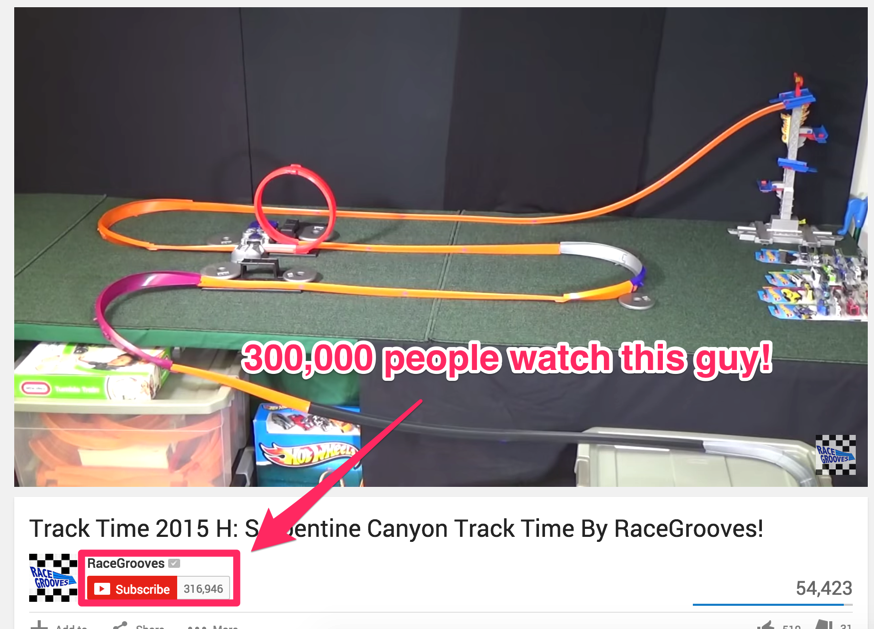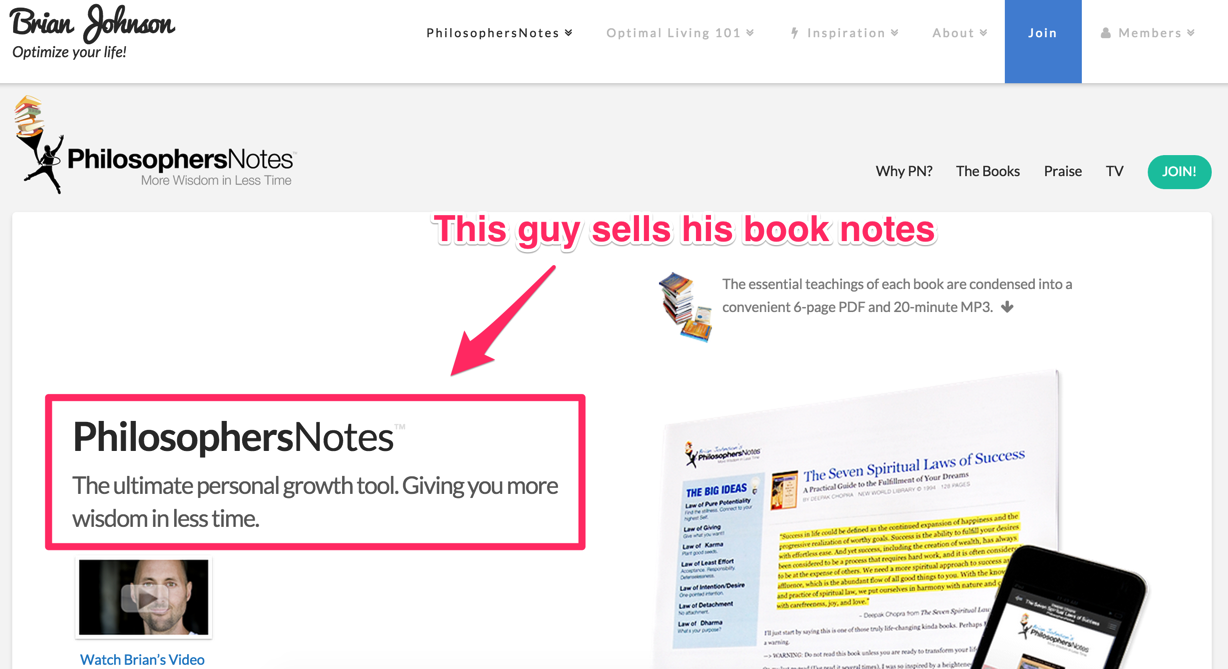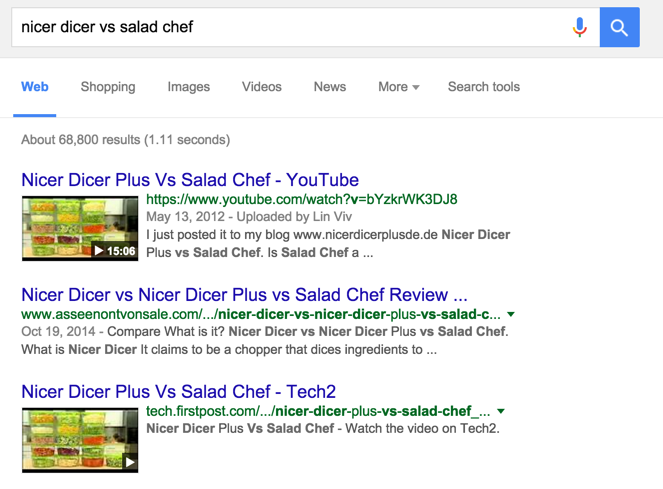 As Pat Flynn points out , in his affiliate marketing guide, involved affiliate marketing is by far the most profitable, because you can relate to the product, instead of just promoting something that might make you a lot of cash.
Note: This is a little different for consumer products than it is for online courses or books created by individuals. If you've known a person for a long time and trust them and know their work is great, then that's a different thing.


Resources:
https://www.shopify.com/blog/affiliate-marketing#:~:text=%20How%20to%20start%20affiliate%20marketing%20in%204,an%20affiliate%20marketer,%20your%20audience%20needs…%20More
https://ahrefs.com/blog/affiliate-marketing/
https://www.shopify.com/blog/affiliate-marketing
https://neilpatel.com/what-is-affiliate-marketing/
https://www.wix.com/blog/2020/06/what-is-affiliate-marketing/